Get Seasonal Health Advice in Wolverhampton
Winter has come knocking on our doors, and it's in our best interests that we stay as healthy as possible. Don't worry, Mayfield Pharmacy is here to offer you the best seasonal health advice in Wolverhampton.
Looking out for colds and flu
It's especially common to experience colds, coughs, and flu during winter. It even becomes more critical to keep track of our health during winter as we get older. Winter bags and cold weather affect our bodies more when we get older.
Our immune system, which helps us in the fight against infections and germs, gets weaker as we age. It's always advisable to keep track of our immune system and go the extra mile to avoid any illness even if we feel healthy.
This involves ensuring that you've had a flu jab. Everyone over 65, a carer, or has a particular health condition that's long-term has an entitlement to a free flu jab. It's always wise to get the flu jab even if you consider yourself to be fit and healthy for the sake of yourself and your loved ones.
Ask if you are eligible for a pneumonia vaccine as well when you go for your flu jab.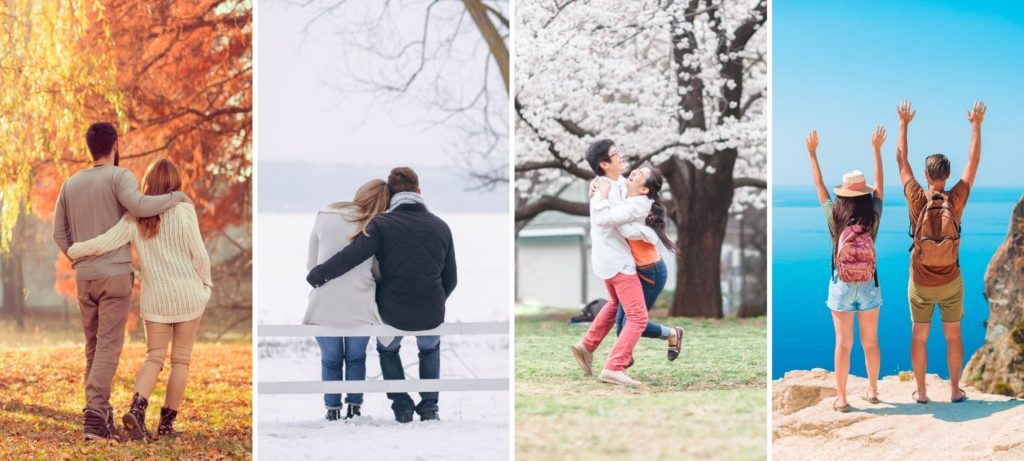 Stock up on cold and sore throat medications
As winter draws in, it's also advisable to stock up on cold and sore throat medications. Communicate with your medical practitioner and be on the know about what could be of use to you when you feel under the weather. Also, stock up at home to avoid getting out when you get ill deep into winter.
Keeping warm
Our bodies have to work harder to keep us warm as we age. Even though it might not sound like a big deal, we lose about one percent of our muscle every year from around the age of 55. The muscles play a significant role in keeping us warm.
Contact us today for more information on seasonal health advice in Wolverhampton.