Your Expert Men's Health Clinic in Wolverhampton
Here at Mayfield Pharmacy, we pride ourselves in being Wolverhampton's most trusted Men's Health Clinic. Whether you are looking for general health advice or are suffering from a specific condition, our expert team are here to help you. Visit our Men's Health Clinic in Wolverhampton today.
Erectile Dysfunction
Erectile dysfunction (ED), which is also known as impotence, is the inability to get or maintain an erection. It is a common condition in men in the UK and most men suffer from this condition at some point in their lifetime. It's very common in men over 40. If you believe that you suffer from erectile dysfunction then we can help you with a range of treatment options. There are prescription-only medicines and also over the counter medicines. These include medication like sildenafil (Viagra), tadalafil (Cialis) and Vardenafil (Levitra). Whilst your GP may be able to issue you sildenafil or the others if you have an underlying medical condition it can be difficult to obtain a prescription for alternatives. For this reason, an estimated nine out of ten potential sufferers are unable to obtain a prescription on the NHS. Even those who can get treatment on the NHS are limited to just a few tablets a month. You will have a consultation with one of our pharmacists in a private consultation room. We will assess your medical history and establish which treatment is suitable for you.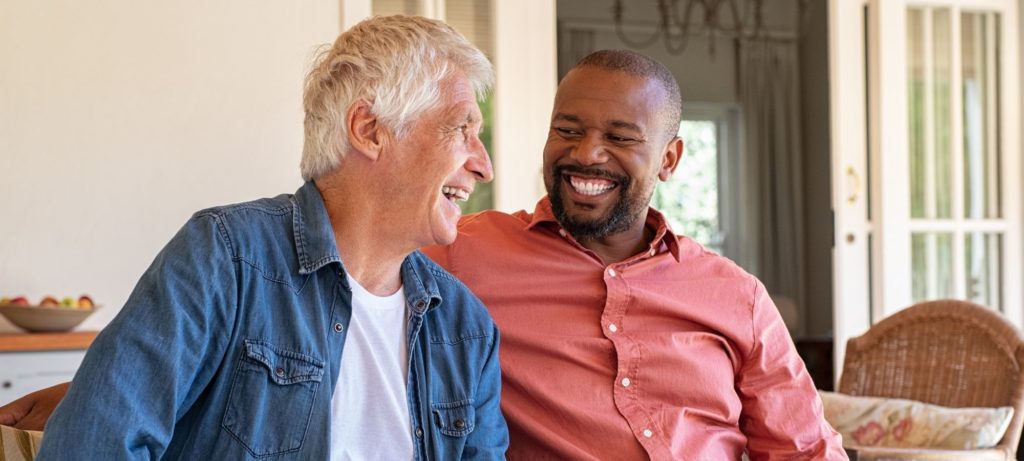 To find out more about how Mayfield Pharmacy can help you with our Male Health Clinic in Wolverhampton please contact us today!