Your Bespoke Weight Management Service in Wolverhampton
What are weight management medicines?
Weight management tablets are a prescription-only medication designed to support obese people who are trying to lose weight. Losing weight can be difficult and demotivating if your hard work isn't being reflected on your bathroom scale, however, it is important to keep your efforts up because by losing weight and improving your health you can significantly increase your quality of life. This is especially true for people who are clinically obese. That's where our weight management service in Wolverhampton comes in.
How do these medicines work?
Each type of weight loss tablet works in different ways. For example, weight loss medications can work by:
Stopping your body from absorbing about one-third of the fat you eat
Making you feel less hungry
Limiting your appetite and cravings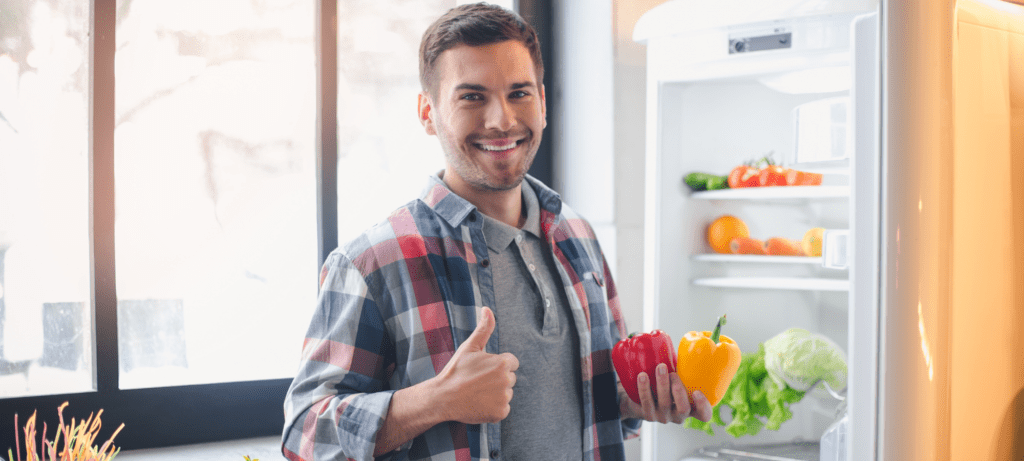 Are they safe to use?
All medications come with risks and weight-loss tablets, like Orlistat and Xenical, are no different. However, weight-loss tablets are available as a prescription-only medication meaning you cannot buy them without first being assessed by a healthcare professional. This means that your pharmacist can ensure your suitability before prescribing them.
Who can take weight management medications?
Weight management pills are prescription-only medications for people who are clinically obese. This means a body mass index (BMI) of 30 or above. If you have diabetes and your BMI is 28 or above you may also be able to receive weight loss medication.
Weight loss tablets are not long term treatments. These tablets are designed to support weight loss while also making lifestyle changes, such as healthy eating and increasing activity levels.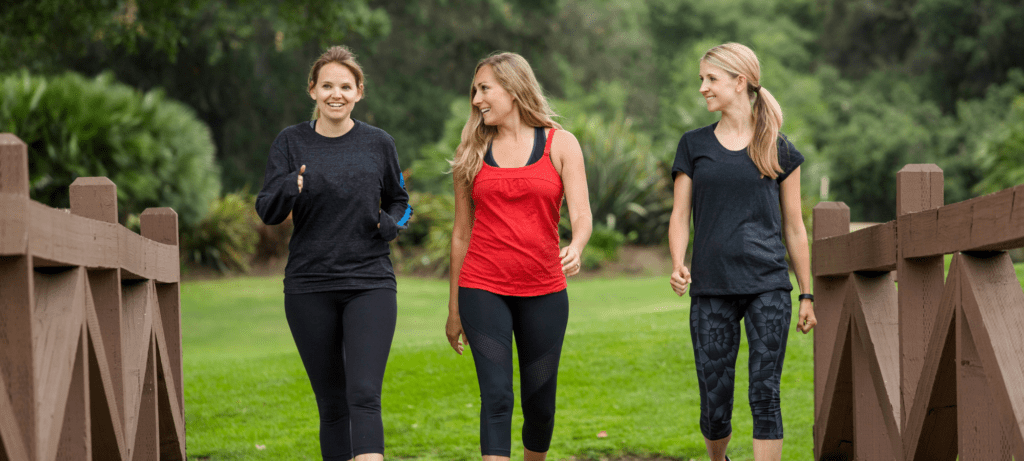 Who shouldn't take weight loss medicines?
You shouldn't take weight loss medication if:
You are pregnant or breastfeeding
Are taking anticoagulants such as warfarin
Have problems absorbing nutrients
Have problems with your liver
Before you can get a prescription for weight loss tablets, one of our pharmacists will ensure it is safe for you to do so through a detailed consultation and medical risk assessment.
To book your consultation please contact us today!