Your Trusted Sexual Health Clinic in Wolverhampton
Our Sexual Health Clinic in Wolverhampton provides confidential sexual health services for people of all ages. We respect your privacy and ensure a friendly and professional service always.
Sexual Health refers to your wellbeing when it comes to your sexuality and sexual experiences. It is both physical and mental, encompassing your emotions as well as comfort around sex and other physical attributes. Sexual Health is an important part of your overall health as it helps to support your physical and emotional happiness. Our clinic is a safe place to visit for important information and expert advice.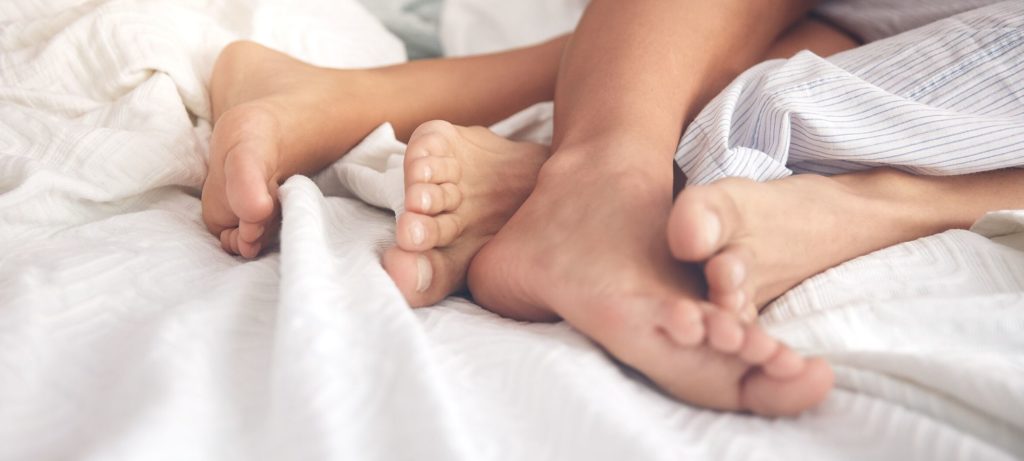 Our Sexual Health Services
· Pregnancy testing and advice
· Contraception choices and advice
· HPV Vaccines
· Emergency Contraception
· Advice on safer sex, sexuality and relationships
To find out more about our Sexual Health Clinic in Wolverhampton or to get expert advice please contact us today. Alternatively, you can book your appointment below.